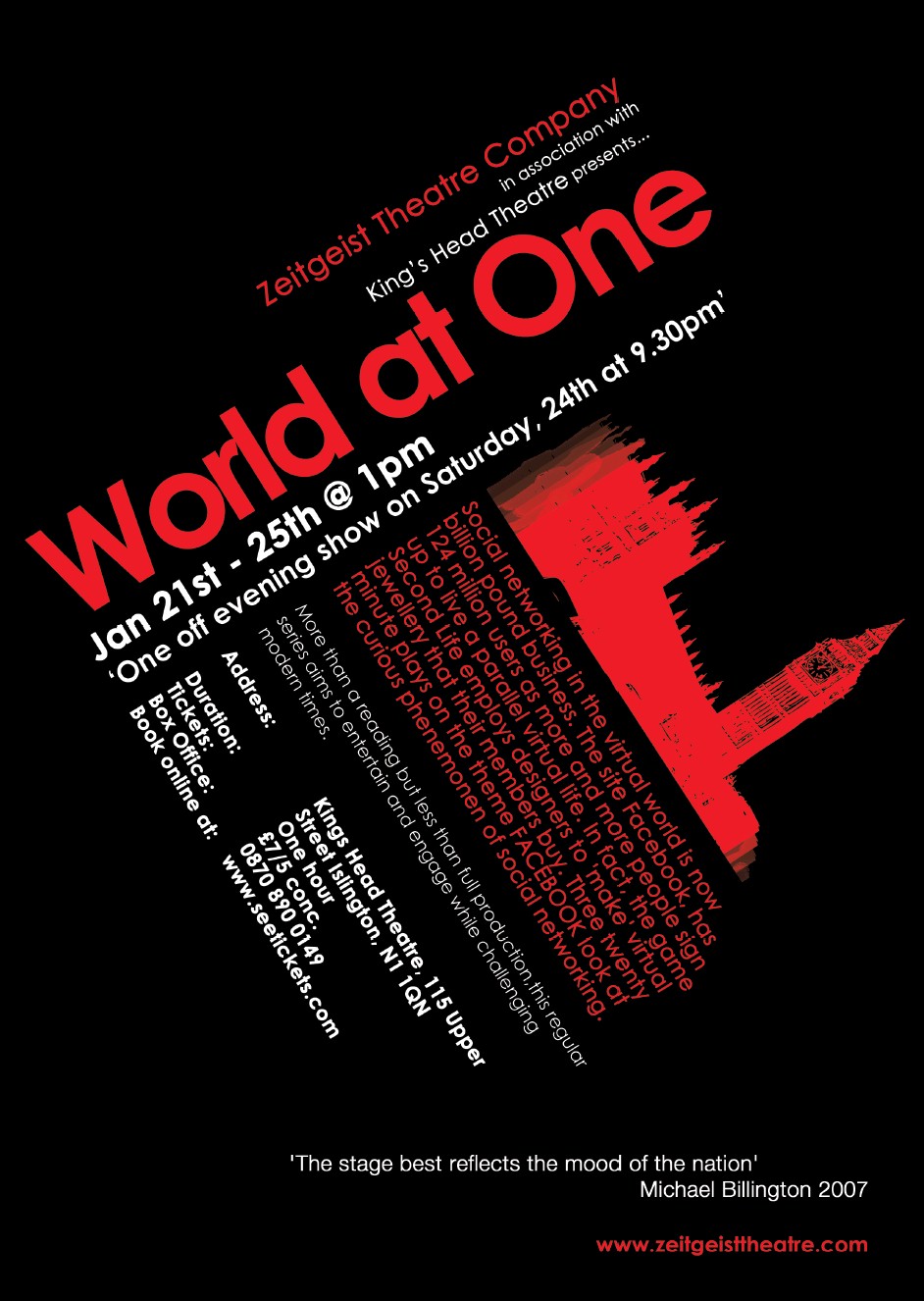 What Happens
Zak is a geek. With spots. Who never gets the girl. But not tonight. Tonight Zak is feeling confident. He's finally met someone on Facebook.
Tonight Zak is going to stop being a virgin. Sitting in the empty restaurant he had hoped to impress her with, Zak boasts to the waitress about his new waitress. The lonely girlfriend is impressed.
Until reality starts to intrude.