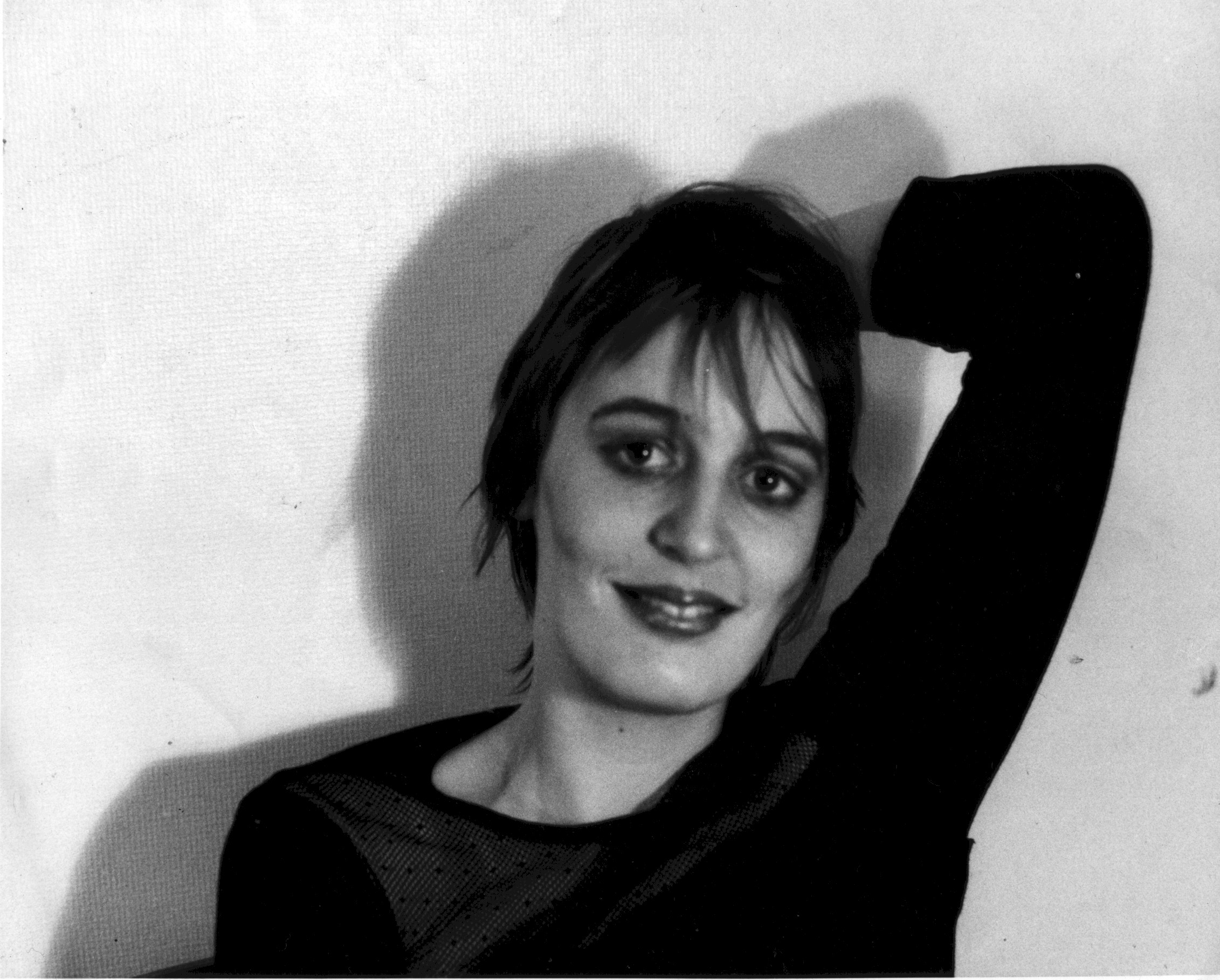 Poems
Swansongs – Oleander Press
Rain Following – Oleander Press

Poems published – Washington Post, New York Times, Sunday Times, New Statesman, New Republic, London Review of Books, Time Out, Birmingham Post, Grand Street, Chapman, Rialto, Outposts, Orbis, Envoi, Lines Review and numerous other specialist poetry magazines.


Readings – ICA, Edinburgh Festival, Cambridge University, York University, Bristol University, Warwick Arts Centre, Lancaster Literature Festival, and many others. A recording of the ICA reading is available from the British Library Sound Archive.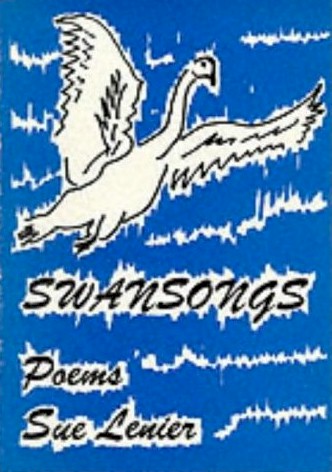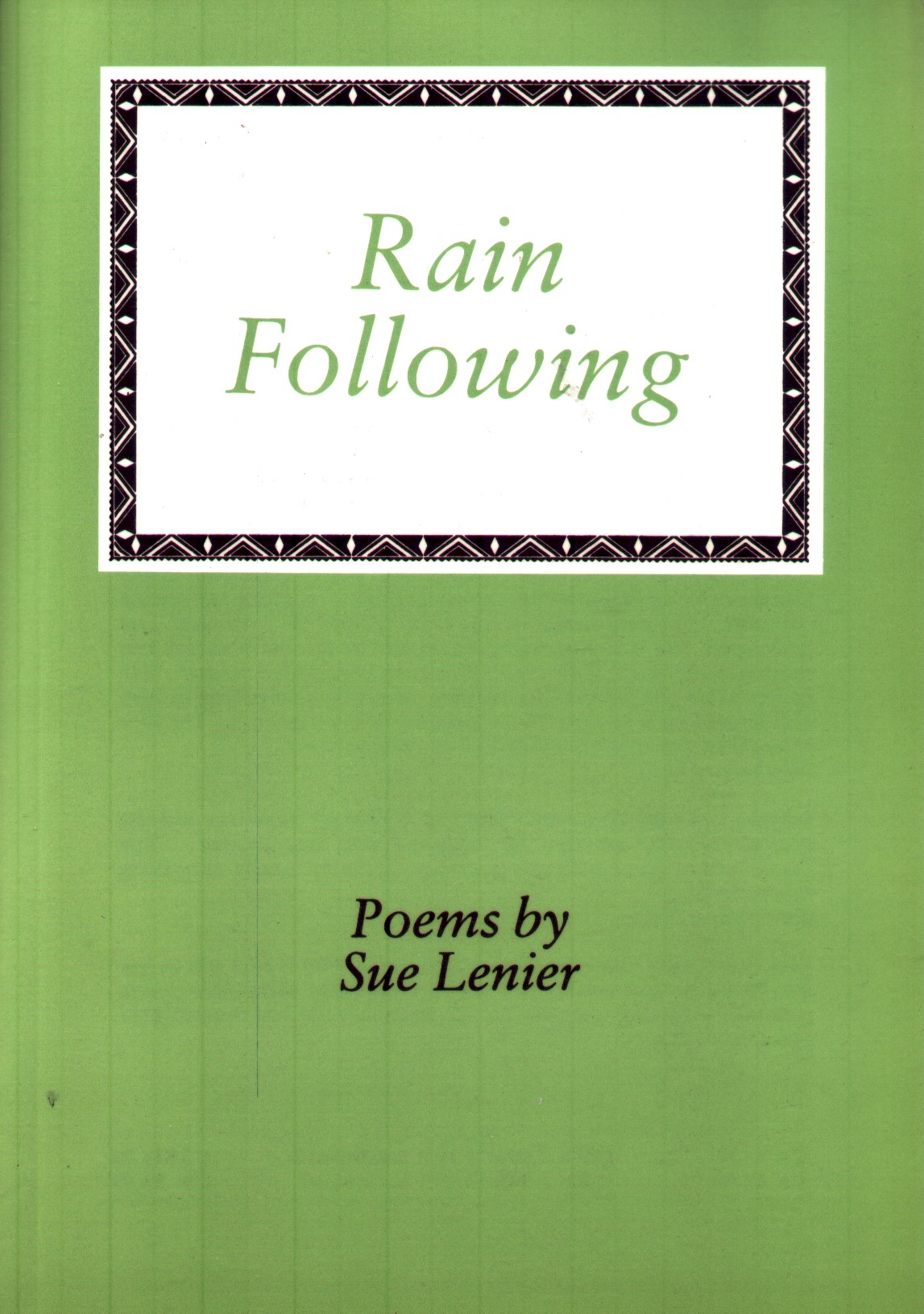 Plays
Knight Fall – Demarco Gallery - Edinburgh Festival Fringe

Eden Song – Mandela Theatre – Edinburgh Festival Fringe

Not Waving but Drowning – Arcola Studio Theatre, 2006.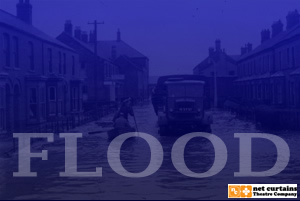 Virtual - King's Head Theatre, Islington, 2009, transferred to Theatre Rondo, Bath.

Foreplay - The Old Red Lion Theatre, Southwark Theatre, Camden People's Theatre 2009.

The Bed and Breakfast Burglar - Margate Theatre Royal, 2010

Manshop – readings - Stratford East and The Space. 2010-11
A FOOL AND HIS HEART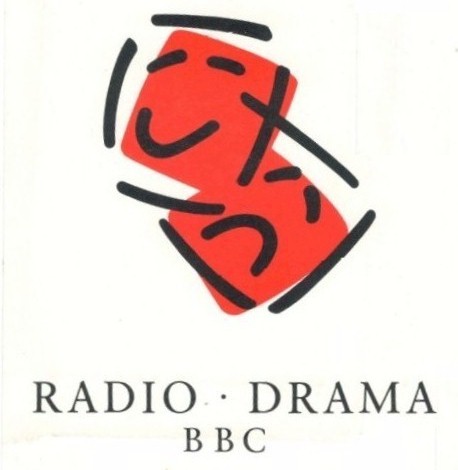 Film TV & Radio
Appearances on numerous television and radio shows including Book Show (BBC2), Pebble Mill at One (BBC1), Today (BBC Radio 4), Midweek (BBC Radio 4) Pick of the Week (BBC Radio 4)

A Fool and his Heart – radio play - (BBC Radio 3)

The Poetess – screenplay about Sue at Cambridge University by Will Davies (Twins, Flushed Away, Johnny English) to be produced by Curtis Hanson (L.A.Confidential, Wonder Boys) has been bought by Universal Studios for Working Title Films and is currently in development.
Libretti/Songs
Commission - Libretto for opera - "The Epic of Gilgamesh"- Kazem Al Saher - 2010-2011. To be recorded in New York .

Commission – Songs - "Such Strange Music", "What's a Woman?". Kazem Al Saher 2011
Agent
Guy Rose at Futerman Rose Associates, 91 St Leonards Road, London SW14 7BL 020-8255-7755 guy@futermanrose.co.uk