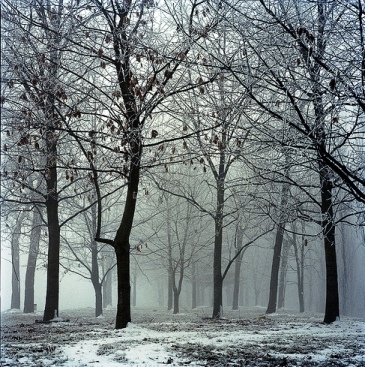 Finale
All my life I have struggled from gentleness
And men. Shaking off heatsteam
From the far, dry corners of desire. Kissing only
Where, in wet smooth black alleyways, the crows
Pack hunting in crowds.
And here, at the end of the tape, I feel sun
Beating on my shoulders like a light
And warm. To trust and kiss and love you
In clasping beauty. Teach me of
Wonderful silences, far in the glowing
Of your eyes, my tears.
Let my passion kill me.